Making you FUTURE-READY
Putting you at the heart of technology while also preparing you to be future-ready
About Aurum PropTech
Aurum PropTech is a new-age PropTech company dedicated to revolutionizing the real estate industry with it's Integrated PropTech ecosystem that combines tech expertise with a real estate domain journey that elevates the experience for creators, consumers, and capital allocators. Lying at the nexus of technology and innovation, we build and operate PropTech products, services, and platforms catering to the intricacies of the B2B, B2C, B2B2C, and D2C Real Estate Value Chains. Aurum is strategically positioned as the torchbearer of the PropTech landscape.
Learn More
Our meticulously crafted business portfolio of 13+ PropTech products and solutions encompasses nearly 75% of India's PropTech market potential and is built on cutting-edge technologies such as Artificial Intelligence, Machine Learning, Blockchain, Augmented Reality, and Virtual Reality. At the core of Aurum's strategy lies a triad: Technology, Capital and Services. The company is listed on the National Stock Exchange (NSE) as "AURUM" and Bombay Stock Exchange as "BOM:539289" with its headquarters at Navi Mumbai.
Real Estate Developer Relations
Apartments registered & Invoiced
01
Software and technology – the pivotal components driving efficiency, operational optimization, and value creation.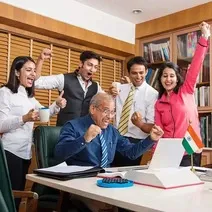 02
Ushering in a revolutionary shift in the landscape of real estate transactions, investments, and financing.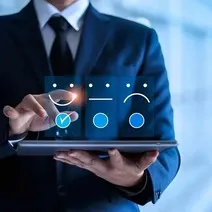 03
Transforming transactions, interactions, and experiences with the innovative intersection of technology and real estate.
Want to know more about our PropTech products? Learn More
Unified, Committed, Engaged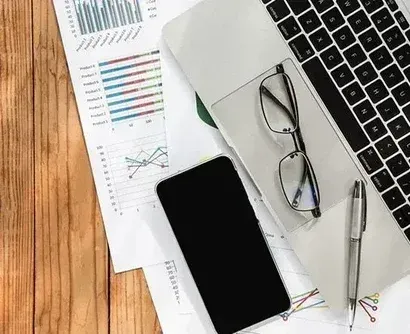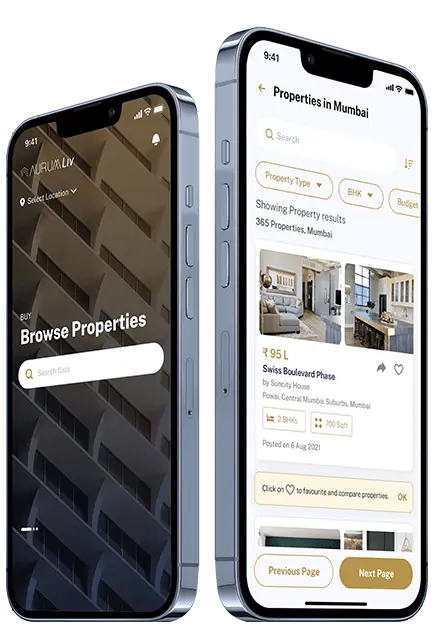 Aurum PropTech Ecosystem
Tech forward ecosystem for Real Estate - Download the Aurum Liv App.


OR
Click here to view the web app now