Aurum's Vision
We aim to create a tech driven revolution in real estate with an objective of enabling data driven investments, increasing enterprise efficiency, enhancing consumer experience and enabling connected living.
Data science and analytics tools within our PropTech platform to enable smart investment decisions for institutional and retail investors.
Product suites and platforms to help real estate developers and firms increase the efficiency of business.
PropTech Solutions that leverage technology and elevate the purchase experience of real estate consumers.
Technology solutions that create lifestyle experience around real estate spaces and asset management products that preserve and enhance the value of real estate.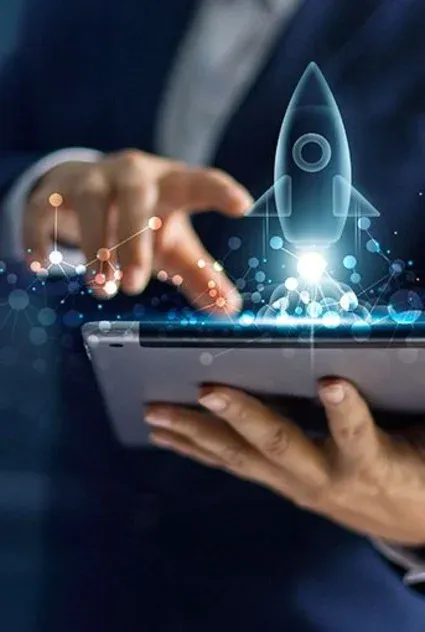 Brand Manifesto
On the waves of technology,
riding through possibilities.
Preparing the present to evolve.
At every step of your journey.
Giving change the chance it deserves.
Born from a vision of efficiency.
To prepare for tomorrow's creativity.
We are Aurum PropTech.
Revolutionising the way you experience real estate.
FUTURE-READY Always.

Integrated Real Estate Proptech Ecosystem
Aurum PropTech Ltd. ensures a well-structured categorization of its product and services and the teams operating on these.
Aurum Software Solutions
Aurum Software's expertise lies in various new-age technologies like Artificial Intelligence, Machine learning, Cloud Solutions, Blockchain, Augmented Reality and Virtual Reality.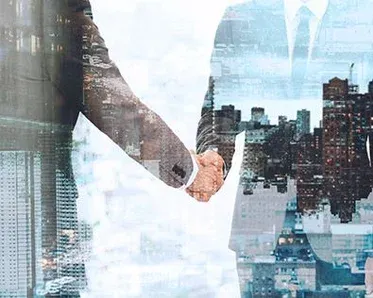 Aurum RealTech Services
A full stack integrated fulfilment center providing tech-enabled Real Estate Services to developers, purchasers, and occupiers of Real Estate under its module Aurum CREX – Customer Real Estate Experts.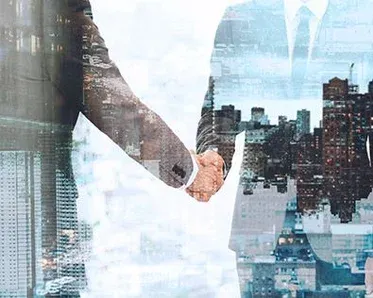 K2V2 Technologies
K2V2 Technologies is engaged in the business of Sales, Marketing, Automation and CRM thereby providing an integrated solution for effective management of real estate sales, marketing and CRM engines.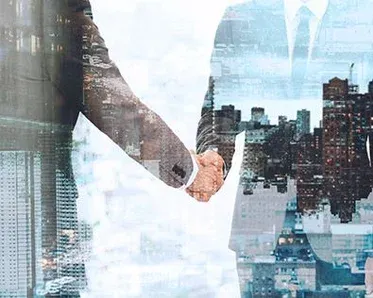 Monk Tech Labs
TheHouseMonk is a rental management platform providing property management software that enables property managers and owners to grow & manage all their rental portfolios while delivering an amazing tenant experience.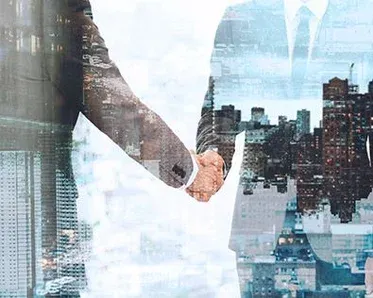 Integrow Asset Management
Integrow is a real estate focused Asset Management firm focusing on transformation through shared insights, effective processes and creating value enhancements for its stakeholders.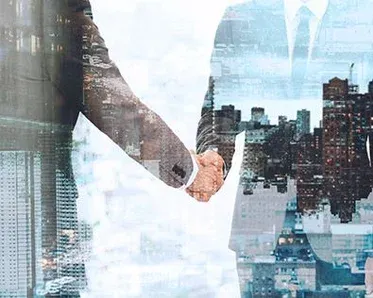 HelloWorld Technologies
India's leading Co-Living brand with a presence in 15+ cities. The company provides Co-Living, Student housing, Co-working, social spaces and natural habitats to those exploring the evolution of humanity through positive interactions and impact.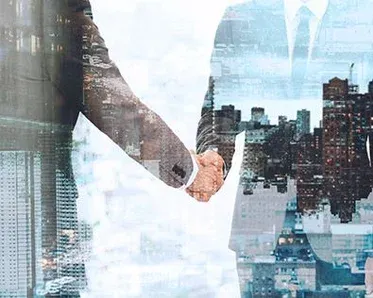 Aurum Analytica
Aurum Analytica is Data Science and PropTech company transforming data into action. The company offers a unified real estate platform to accelerate sales with unparalleled data and insights.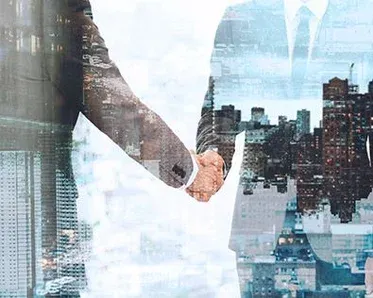 Aurum WiseX
Aurum WiseX is building cutting-edge Real Estate Investment Platforms. Some of the brands being operated by WiseX include, YieldWiseX and BondsWiseX.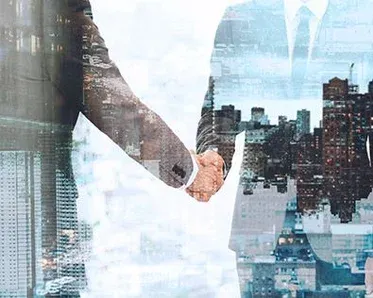 NestAway Technologies
NestAway is India's fastest growing "Managed Home Rental Network" attempting to provide better rental solutions via design & technology.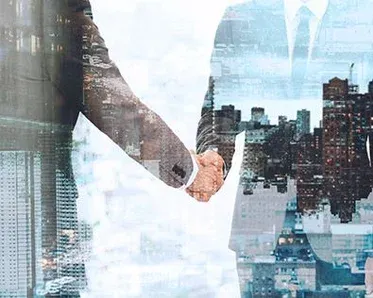 Our Segments
Aurum PropTech is a robust ecosystem that encompasses several technologies to bring real estate, people, and technology together.
Ashish Deora
Founder and CEO
Ashish is a skilled entrepreneur who has built businesses in multiple sectors. From the Telecom, Aviation, Mining to Real Estate and PropTech, Ashish has brought his expertise to various industries. Equipped with a rare ability to identify opportunities and alleviate risk, Ashish has mastered the insight to price the risk and build businesses to an exponential value.

He is a voracious reader and has read it all from Vivekanand to Bezos. His current favourite is 'Principles by Ray Dalio'. He is a keen observer and likes to learn from each culture on his travel sojourns.

No dream is too big, no detail is too small.
- Ashish

Majesco Demerger from Mastek


Thoma Bravo
Majesco insuretech business sold to Thoma Bravo for

$ 729 million


Aurum Ventures acquires promoter shareholding in Majesco

Acquisition approval of majority stake in CRM company Sell.Do

Launch of Aurum CREX - A state-of-the-art integrated fulfilment center

Majesco changes its name to Aurum PropTech Ltd

Acquisition approval of 49% stake in asset management company, Integrow

Majority stake acquired in the rental management software platform - TheHouseMonk



100% acquisition of TheHelloWorld - India's leading Co-Living platform

100% acquisition of Data Analytics company - Aurum Analytica



100% acquisition of Myre Capital platform and launch of Aurum WiseX and Yield WiseX

Acquired 100% shareholding in NestAway Technologies for INR 170 crore

Trusted by the best

Sell.do

Sell.do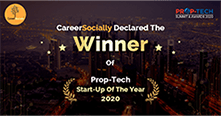 CareerSocially

Aurum Ventures

BeyondWalls

Sell.do

Sell.do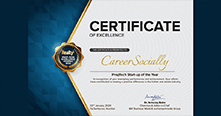 CareerSocially

Sell.do

Sell.do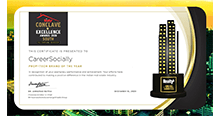 CareerSocially