Aurum PropTech is nurturing a portfolio of exciting businesses that will lead the PropTech revolution in India. At the core of Aurum's strategy lies a triad: Technology, Services, and Capital. On the Technology front, our focus lies in elevating the consumer experience, facilitating data-driven decision-making, streamlining operations, and curtailing costs.
To meet the diverse demands of real estate financing, our Capital cluster has real estate asset management solutions. Under Our Services PropTech solutions we have introduced a new era of services catering to both businesses (B2B) and consumers (B2C) in the real estate industry.
01
Software and technology – the pivotal components driving efficiency, operational optimization, and value creation.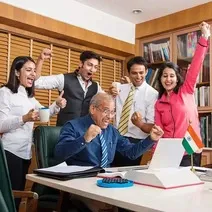 02
Ushering in a revolutionary shift in the landscape of real estate transactions, investments, and financing.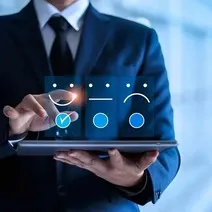 03
Transforming transactions, interactions, and experiences with the innovative intersection of technology and real estate.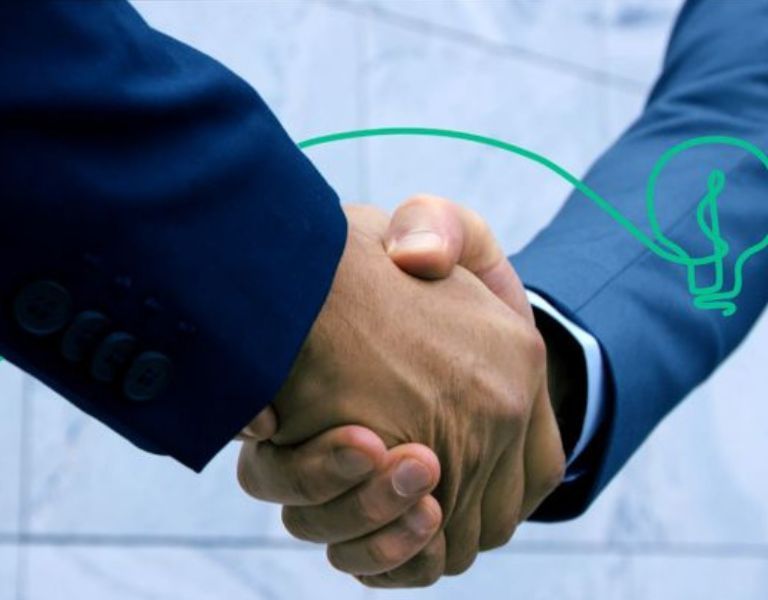 Aurum PropTech – Brand Film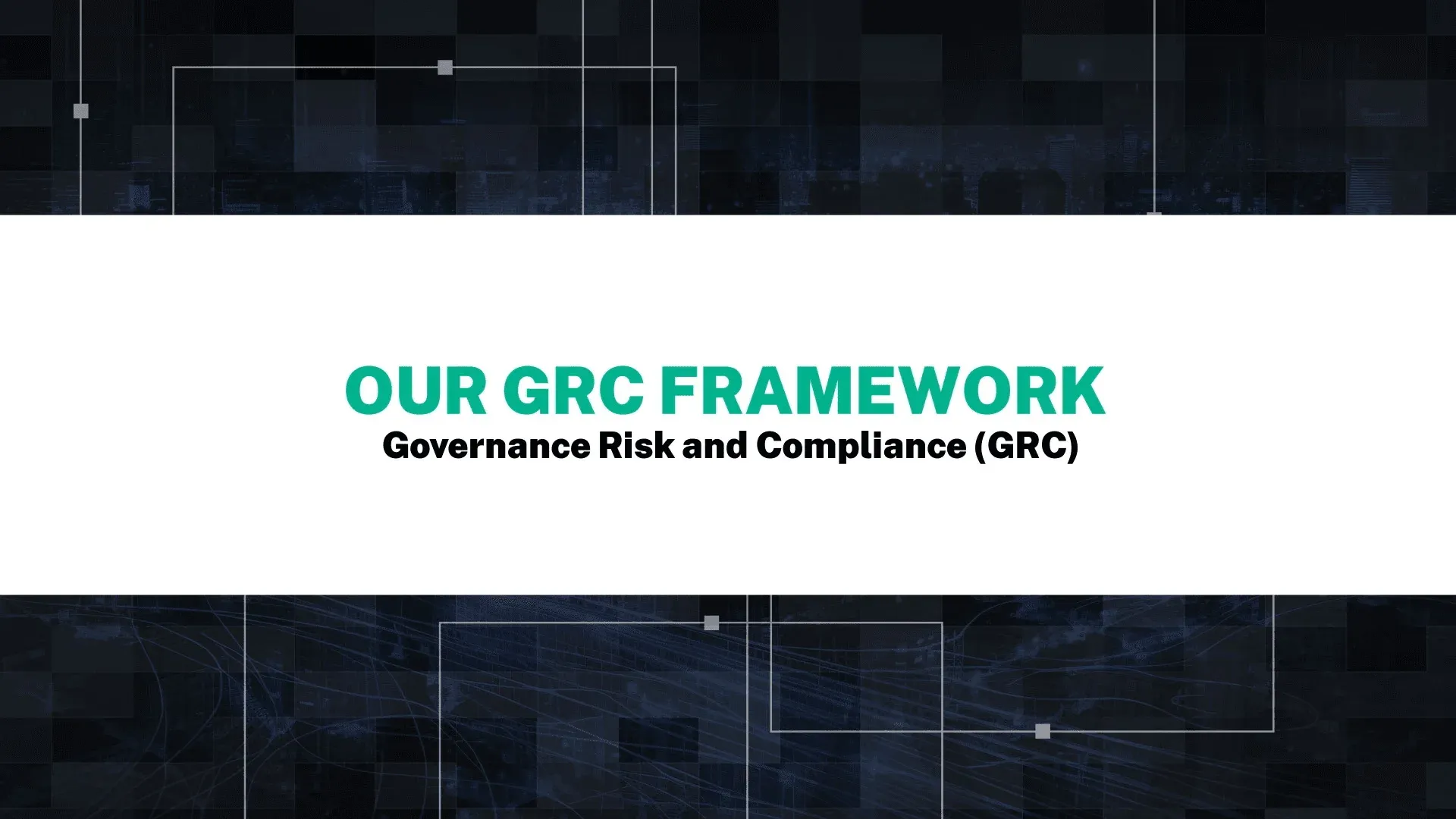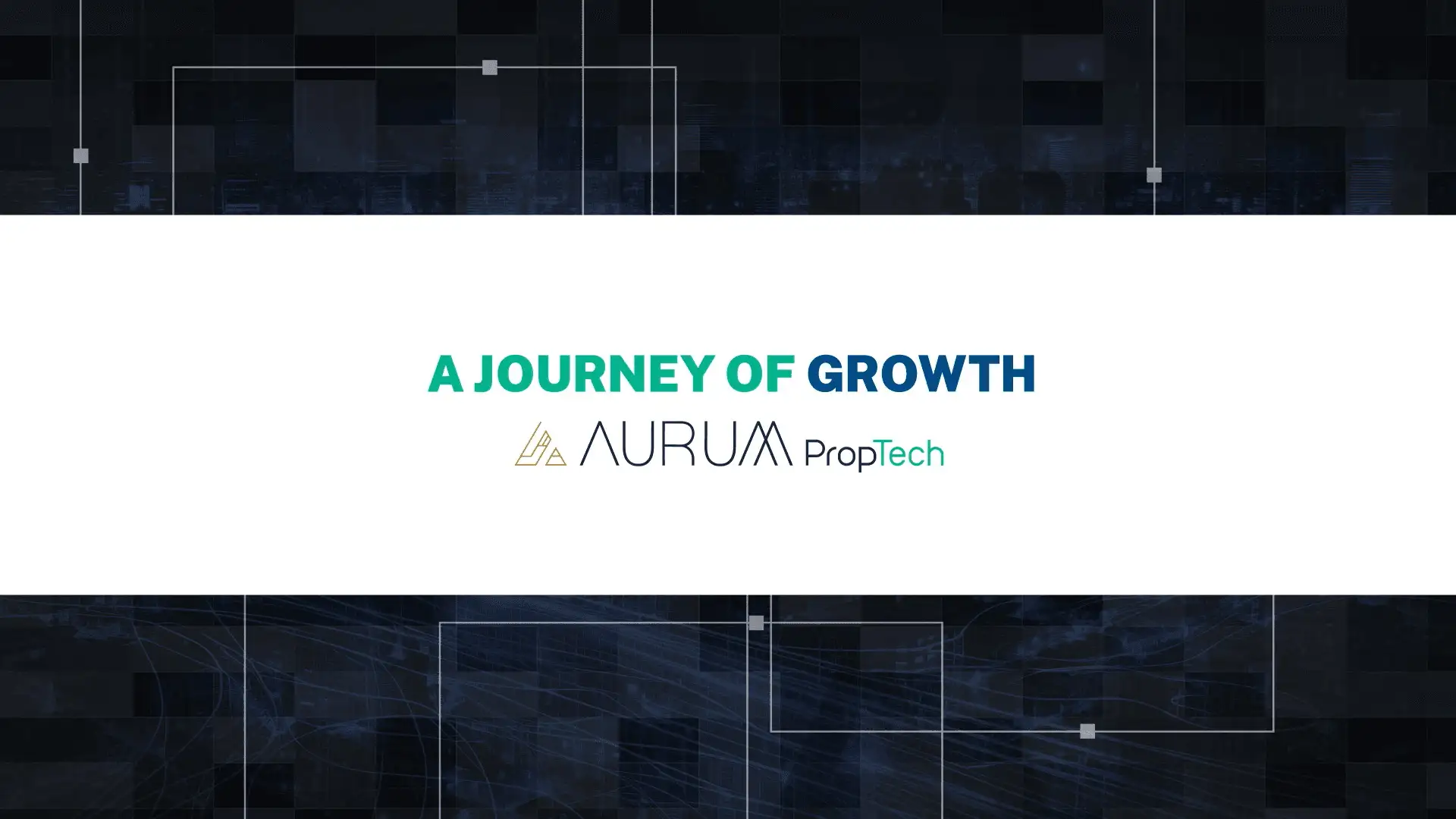 Aurum PropTech Growth Journey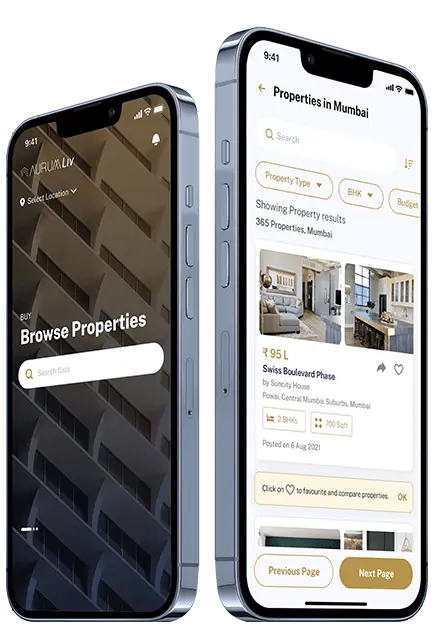 Aurum PropTech Ecosystem
Tech forward ecosystem for Real Estate - Download the Aurum Liv App.


OR
Click here to view the web app now